Archive for the 'print' Category
Posted June 20, 2006
Filed under:
austin
,
Austin area marketing company
,
austin internet marketing
,
austin marketing
,
best web pages
,
brand positioning
,
branding
,
build a better site
,
central texas marketing
,
consultant companies for rebranding
,
creating websites
,
creative design
,
customized marketing programs
,
design solutions
,
e-marketing
,
emarketing
,
georgetown
,
hill country
,
industry expert
,
internet
,
internet marketing
,
Internet Marketing Service
,
internet presence
,
Intra-Focus
,
Intra-Focus Marketing Solutions
,
logo
,
maintain the website
,
management
,
marketing
,
marketing company
,
marketing presence
,
metatags
,
new website
,
organic search engine
,
organic search result
,
place high in rankings
,
print
,
print design slick
,
real estate marketing
,
rebrand
,
rebranding
,
rebranding design
,
sales slick
,
search engine optimization
,
search engine optimization in austin
,
search marketing
,
SEO
,
stationery
,
strategic internet marketing
,
successful site
,
technology
,
texas
,
tx
,
Uncategorized
,
united states
,
web design
,
web-based marketers
,
website improvements
|

Comments (2)
With the internet taking over modern-day media and becoming so important to the livelihood of businesses, many companies have found that they need to rebrand their presence in the marketplace. While this task may seem daunting, Intra-Focus, Inc. has created a companywide rebranding process that eases companies through the transition.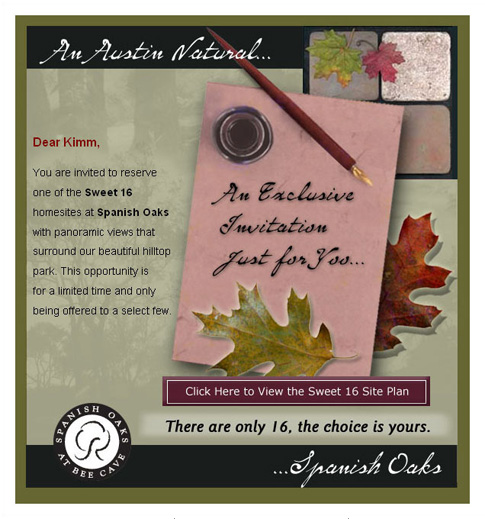 Intra-Focus, Inc., a full-service marketing company that integrates art and technology with marketing expertise and trend setting creativity, has been helping its clients build brand strategy and market presence that generate qualified demand and quantifiable results. Since 2001, Intra-Focus has helped 143 clients realize their internet solutions. The success of its internet solutions product has seen an influx in the amount of customers who wish to completely rebrand their online and offline presence.
"Intra-Focus has created a new way of thinking in marketing," said Robert Cowes, Products and Services Principal. "A few years ago, we would help a company with a specific marketing need. Now, we are helping our clients with all of their marketing needs and giving them a fresh look to attract new customers and to retain loyal clients."
Typically, the Intra-Focus rebranding process starts with the logo design—either creating a completely new design or tweaking the existing design. Once the logo has been approved, the rebranding branches off to multiple people on multiple production teams. Stationery (business cards, envelopes, thank-you cards, etc.) with the new logo incorporated is created. New brochures or sales slicks are produced using updated content and pictures from Intra-Focus' large photo library. Also included in a typical rebranding package is full SEO and usability treatment of the website. Next in the production timeline is the design of the website, which is shaped by the look and feel of the brochure to ensure that the branding bridges between print and internet marketing.
Once the web design has been approved and built, Intra-Focus creates automatic e-mail campaigns that respond to a client when internet users fill out online forms. These e-marketing components also contain the key branding elements.
Clients who have used the award-winning rebranding product at Intra-Focus have been so pleased with the results that they have continued the relationship with additional e-mail campaigns and direct mail pieces.
Results are key in this process and Intra-Focus has proven that they understand how to get outstanding results from something as seemingly effortless as a company makeover.